Welcome to my website! I plan to educate others for the next few days using this site and posting my material here for easy access.  This is Flipped Learning for Resellers.
Here is the link to access the Padlet Presentation: http://padlet.com/fmauney/oydp8twqzu9g  Please have this information open during the presentation so you can interact with me and others.
Here is the QR Code for my Padlet Presentation if you would like to scan with your SmartPhone: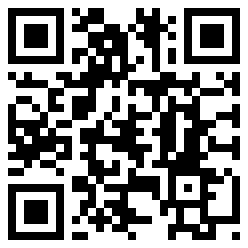 Links to websites from Vendors:
Bretford Furniture Link http://bretford.com/hillbrook-research-summary/
OneNote in the Classroom Video 
Word Cloud Summary
Website to research School Districts:  http://nces.ed.gov/ccd/schoolsearch/
You will find all the material and ideas on the Padlet and you will have the opportunity to interact during the presentation on the Padlet wall.  It's your chalkboard!
 5 Steps to Ed Tech Purchasing by a Superintendent
Interactive Summary of Fran's Presentation, mouse over the word cloud and it will pop!  This is the Function of Frequency, the more times the word was mentioned the larger the word will appear in the presentation: Bigger Words are the bigger ideas.